Please click "Vote". You will be helping Sam and I earn the chance to win 1,000 each in scholarship money.
You can vote about every 5 hours. :)
P.S. I realize I am the crappiest LJ friend out there, but I would deeply appreciate your votes.
Humeur actuelle:

hopeful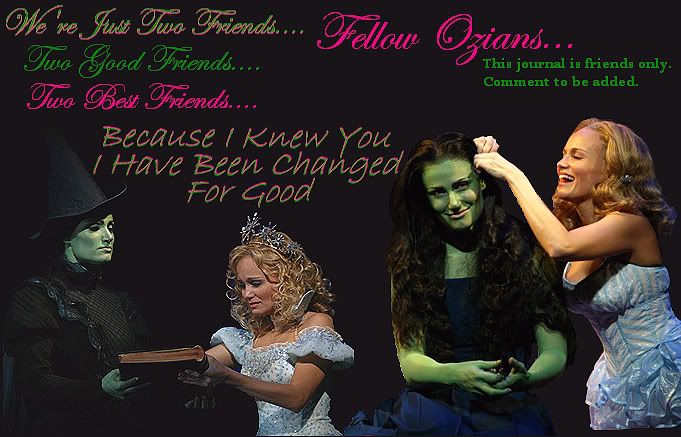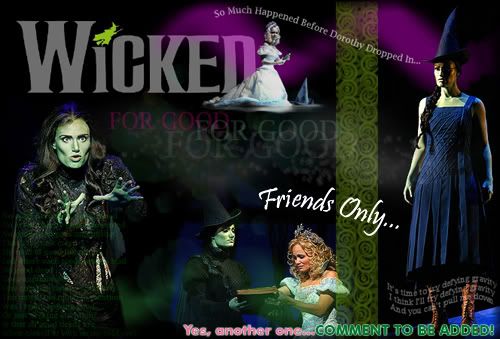 Comment to be added. Chances are, I want to be your friend.